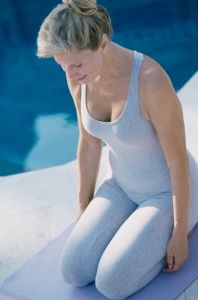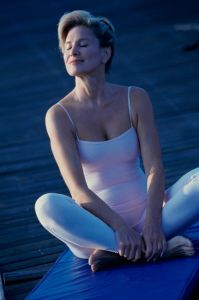 Health And Fitness How To Stay Healthy And In Shape Regardless Of Age
Articles On Health And Fitness

Dieting is never easy, but if we want to remain healthy for life, we have to keep our weight under control. We also have to exercise on a daily basis, even if it's only for 15 minutes a day. A great form of exercising is walking! If you own a dog, take your dog for a walk at the nearest park. Own a camera? Take photos of mother nature as you enjoy the beauty around you. The trick to exercising on a daily basis, is to keep it interesting and fun. So get up off that couch, put on your tennis shoes and take a walk around your neighborhood. Better yet? Convince a friend to walk with you. The time will fly by when you have a partner.
*
Dieting For Life
*
Baby Boomers And What Life Holds For Them
*
The Fountain Of Youth
*
The Calorie Restriction Diet
*
Using Computers Can Help Retain Our Memory
*
Celibacy And Women
*
Learning To Forgive

Videos On Health And Fitness

There all kinds of exercise videos you can buy, so that you can work on your fitness level from home. Or, you can join a gym and exercise with a group of friends. Some of us are self motivated, so exercising at home works great. Others of us need a little encouragement to keep ourselves moving forward with our exercise routine. Also included in the portion of Health and Fitness, are videos on health issues we should all be aware of. Being healthy deals with both our emotional and physical health.