Dieting For Life!
Editor Plus50women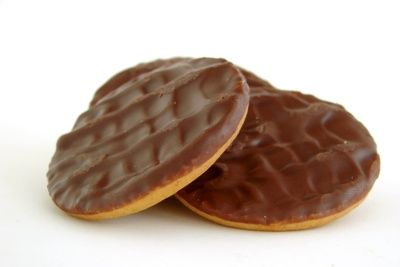 An interesting fact about chocolate: Companies who manufacture chocolate have seen their sales rise during this economic down turn. People interviewed on street corners said they refuse to give up chocolate. It's one of the few treats they provide themselves without guilt. Chocolate it seems, is a feel good food we are not willing to give up.
What we need to do is retrain our thought processes. Instead of craving a cheese burger, we need to train our brain to crave fish (not breaded fish served at fast food restaurants). Instead of craving chocolate, we need to think natural sugar in fruit to lift our spirits. Instead of a thick, juicy steak, we need to choose a slice of turkey! All much healthier choices, but unfortunately, not near as mouth watering as those foods we should eat less of
.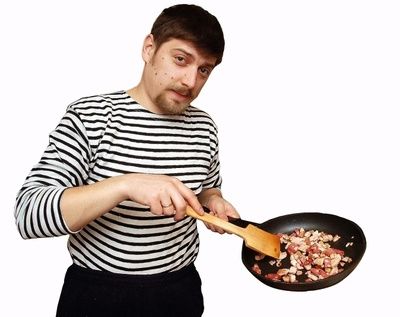 What it really takes to turn our lives around is will power. Will power to change the psychology of food we eat. To realize why certain foods make us happy. To conquer our addiction to food, we must understand why food welds so much power over us. If we can define why certain food effect us in certain ways, then we can use mind over matter to stop the unhealthy eating patterns we have formed over the years.
Make a list of the foods you should be eating and take that list with you to the grocery store. Prepare a list of healthy meals for the next 7 days. Buy ingredients for only those meals. Do not fill your shopping cart full of foods that will tempt you to cheat. I do think it's prudent when going through withdrawals of unhealthy foods, to keep a little bit of those unhealthy foods on hand. Going cold turkey is never easy or wise to do. If you have an acute craving for sugar, eat a few bites and put the rest away. You can't expect to change a lifetime of cravings in a few short days. It will take time to reset your brain to crave healthy foods that will help you live a longer, healthier (thinner) life.
When you crave a donut in the morning, that craving is real. Your body is telling you your sugar level is low and that donut is going to make you feel better. Accept that fact and search for something that increases your sugar level without the calories and fat grams of donuts. Fruit is your best choice, but at the beginning it may not be enough. So eat half the donut plus a cup of fresh strawberries. When you crave a cheese burger, don't purchase the $6 burger laden with 54 fat grams. Instead, buy the $1 burger to stop your craving. It's still not a healthy choice, but it is a healthier choice then the $6 burger.